Contact Us
For specific company contact information including claim and roadside assistance phone numbers please go to our companies page. Let us know how we can help you! Please complete the form below or contact us directly with any comments, questions, or concerns and we will get in touch with you as soon as possible. Thank you for taking the time to contact our agency.
Email Us Directly
Email Jared Shamblin
Email Tom Shamblin
General Inquiries
24 Hour Voicemail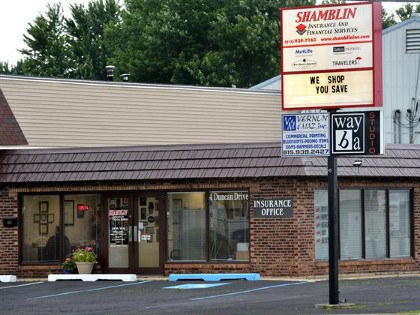 Visit Shamblin Insurance and Financial Services
We are located on the corner of Convent (Rte 45) and Duncan Drive.